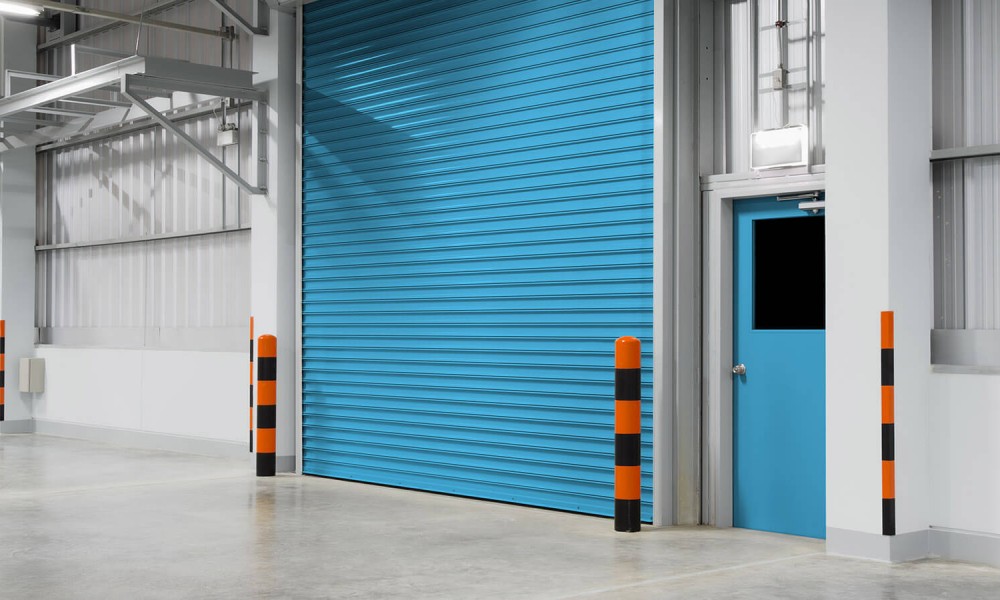 Quality Industrial Doors
Strong and efficient, roller shutters are suitable for a wide range of applications, from small security shutters to large industrial uses. They combine robustness and long term reliability with security.
At Capital Doors UK you can choose whether to have your industrial roller shutters controlled manually with self coiling, hand chain systems, or automatically operated using incorporated electric motors.
The versatility of the roller shutter means that it is suitable for openings of various sizes, from small out buildings to large warehouses, and options such as polyester powder coating and plastisol parts are avaliable. Canopy covers and facias can be supplied to cover the coiled shutter and motors, and other options such as perforated or punched lath, wicket gates, wind anchoring for extra strength and internal/external installations, make the roller shutter appropriate for every application.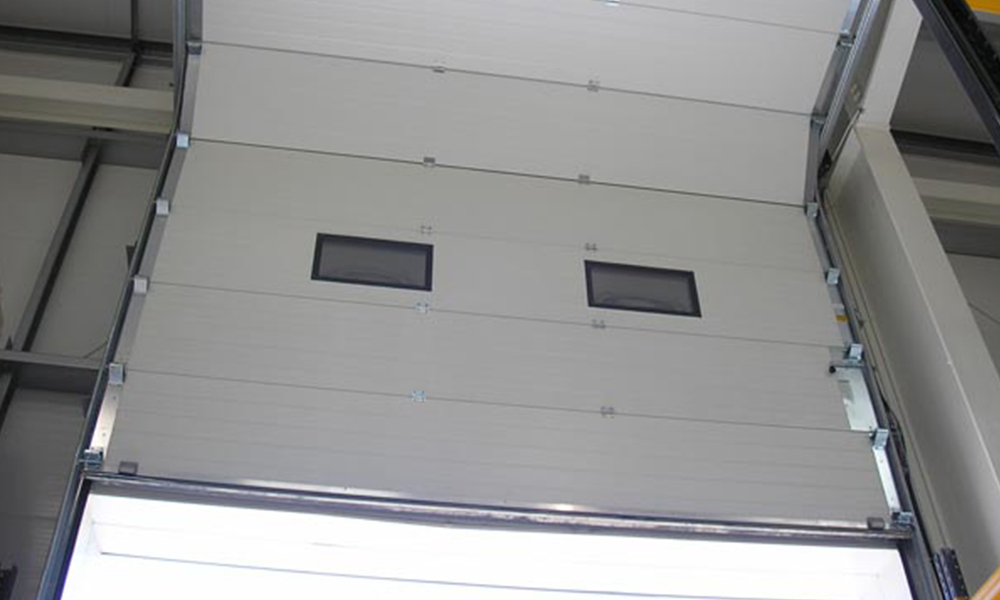 Sectional overhead doors
Sectional overhead doors combine top quality and advanced technology with high insulation requirements. Maximum vision and elegance can also be achieved.
Again, these doors can be manually operated (via a pull down rope or geared hoist) or automatically by a range of motors and control systems.
Doors are made up of 40 mm thick insulated panels which are formed from high density, fire resistant, CFC free urethane cores. Incorporating a unique finger safe profile, the panels provide a u-value of 0.60 w/mzk, which is higher than the requirements for current building regulations.
Preventative Servicing
Our planned or preventative servicing and maintenance is undertaken on a contracted basis.
All contracted clients receive a discount on materials and call-out charges. If you require an engineer to attend and give you a free quotation for a service contract please call or email our office.