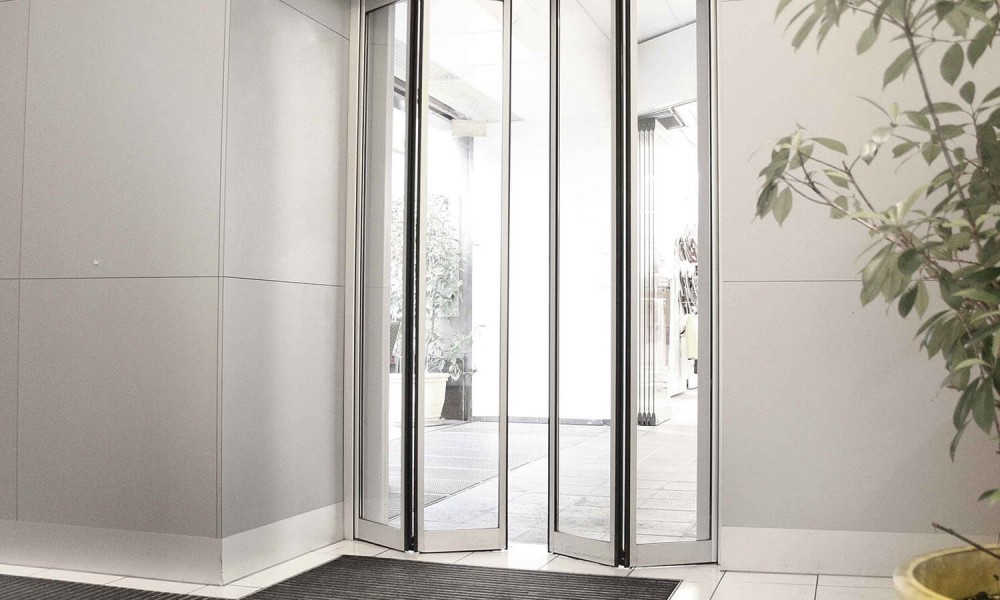 Your company's doors are the first thing your customers see, so it is vital that they function efficiently, and safely.
At Capital Doors UK, we can offer a comprehensive, competitive door repair, installation and maintenance service, along with 24 hour emergency support, to domestic, commercial and industrial customers, ensuring that your doors operate safely and efficiently at all times.
We deal with all makes of doors, and door fittings such as Dorma Floor Springs, Door Closers, Transom Closers, Automatic Doors, Britton Panic Bars and Shutters. We aim to beat all quotes by our competitors, and based in Chelmsford, Essex, our engineers cover a wide area across the UK, working in London and surrounding counties such as Essex, Kent, Suffolk, Norfolk and Cambridgeshire.
We are specialists in commercial doors and can install, repair, inspect and maintain:
Automatic Sliding Doors
Automatic Swing Doors
Low Energy Swing Doors
Automatic Folding Doors
Industrial Shutters
Security Locks
Door Controls
Shopfronts and Windows.
Inspection and Maintenance
Manual doors require inspection every 6 months and need particular attention paid to panic and emergency exit bars, hinges, pivots and door closers. Any necessary adjustments should be carried out during an inspection to ensure that the closing speeds are correct and that doors latch properly, ensuring the safety of people moving around your building.
Automatic doors require at least 1 annual service to comply with British Standards 7036, and a safety check should be carried out by one of our authorised technicians
Preventative Servicing
Our planned or preventative servicing and maintenance is undertaken on a contracted basis.
All contracted clients receive a discount on materials and call-out charges. If you require an engineer to attend and give you a free quotation for a service contract please call or email our office.