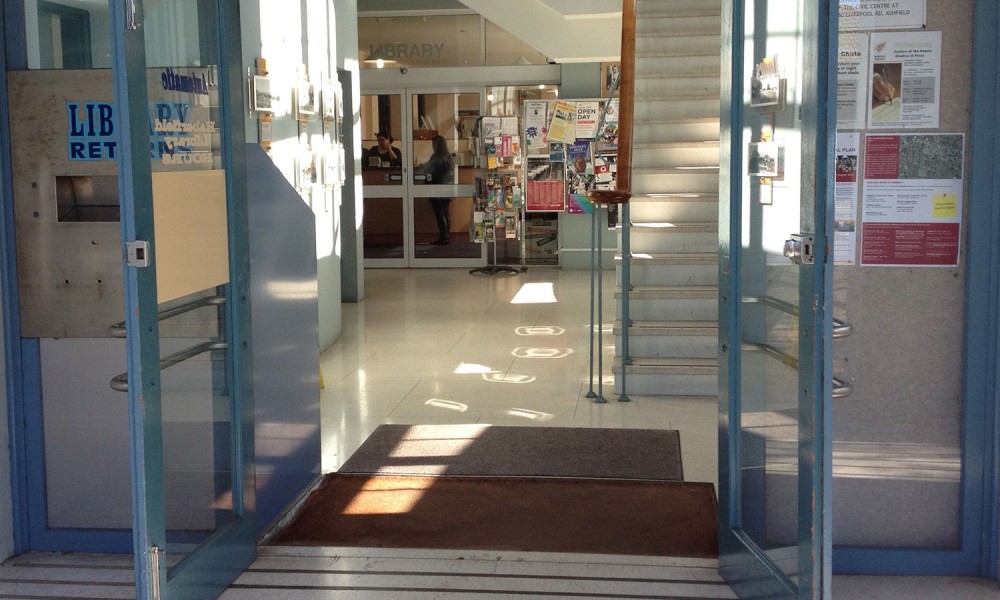 Quality Automatic Swing Doors
Fully automatic swing doors can be used for many different applications from handicapped access in your home to high traffic retail operations, and they are suitable for both indoor and outdoor settings.
At Capital Doors UK we can install automatic swing doors to a high standard, keeping warm air inside and cold air outside during winter and the opposite during the summer. Manual Doors are often left open, wasting valuable energy, so automating these doors and using smart controls can ensure your doors stay open when in use and remain closed when not in use.
The control operators we fit are extremely reliable and efficient, minimising your energy consumption, and fast door operation ensures minimum disruption to inside air temperatures.
SERVICING
Automatic swing doors require at least 1 annual service in order to comply with British Standards 7036. During this service, a safety check will be carried out by one of our authorised technicians. We can also offer preventive servicing and maintenance on a contracted basis or reactive servicing and maintenance on a non contracted basis.
Preventative Servicing
Our planned or preventative servicing and maintenance is undertaken on a contracted basis.
All contracted clients receive a discount on materials and call-out charges. If you require an engineer to attend and give you a free quotation for a service contract please call or email our office.