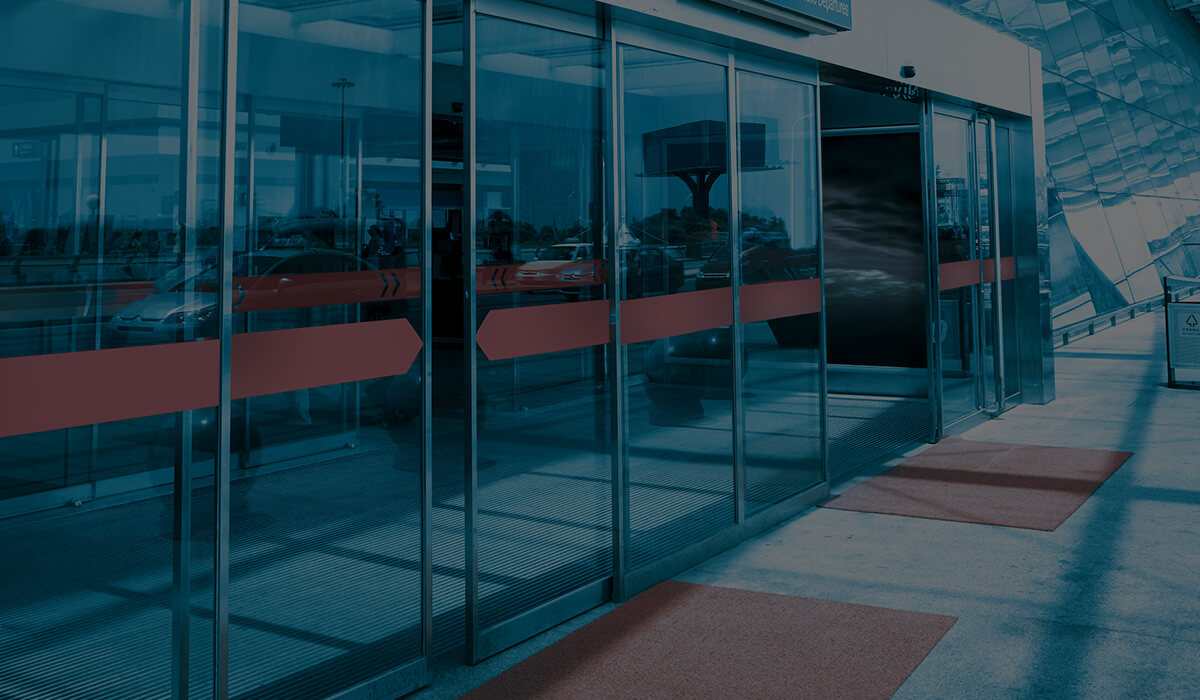 WELCOME
We Install and Repair All Types of Doors and Shutters
ABOUT CAPITAL DOOR SERVICES LTD »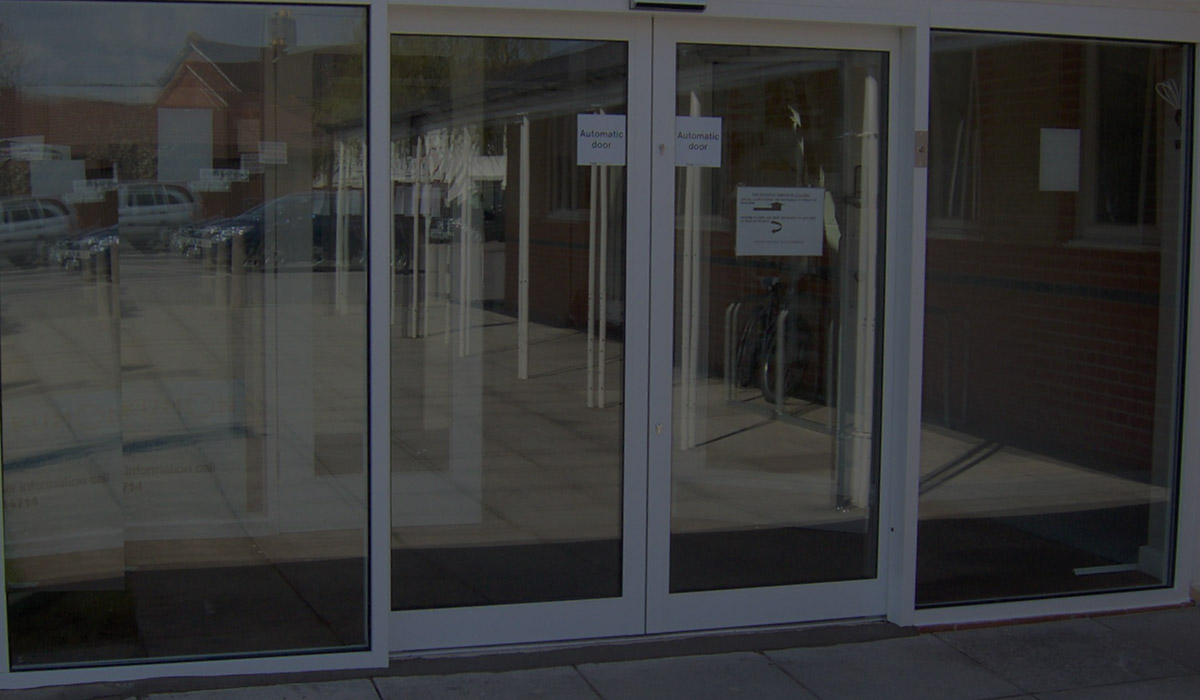 REPAIRS & SERVICING
We offer preventative servicing and maintenance on a contractual basis and reactive servicing and maintenance on a non-contractual basis.
Get A Quote »
Our Services »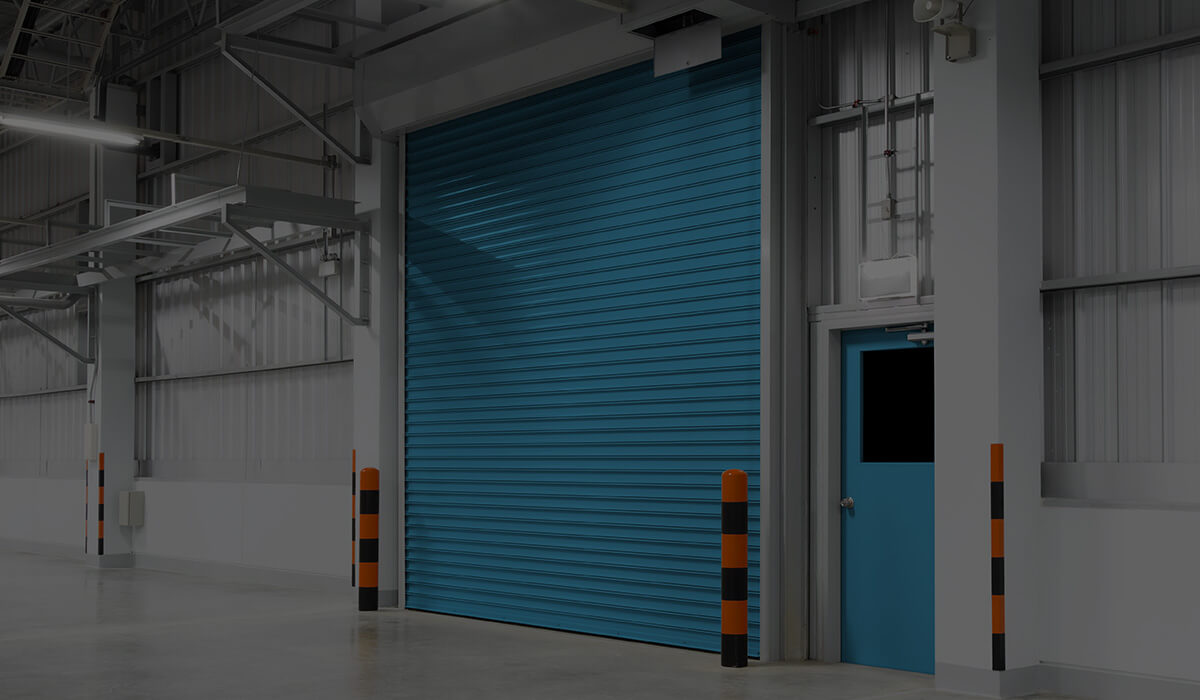 INDUSTRIAL DOORS
We can Install and Repair Industrial Roller Shutters and Sectional Overhead Doors, whether manually or electronically operated.
Get A Quote »
Our Services »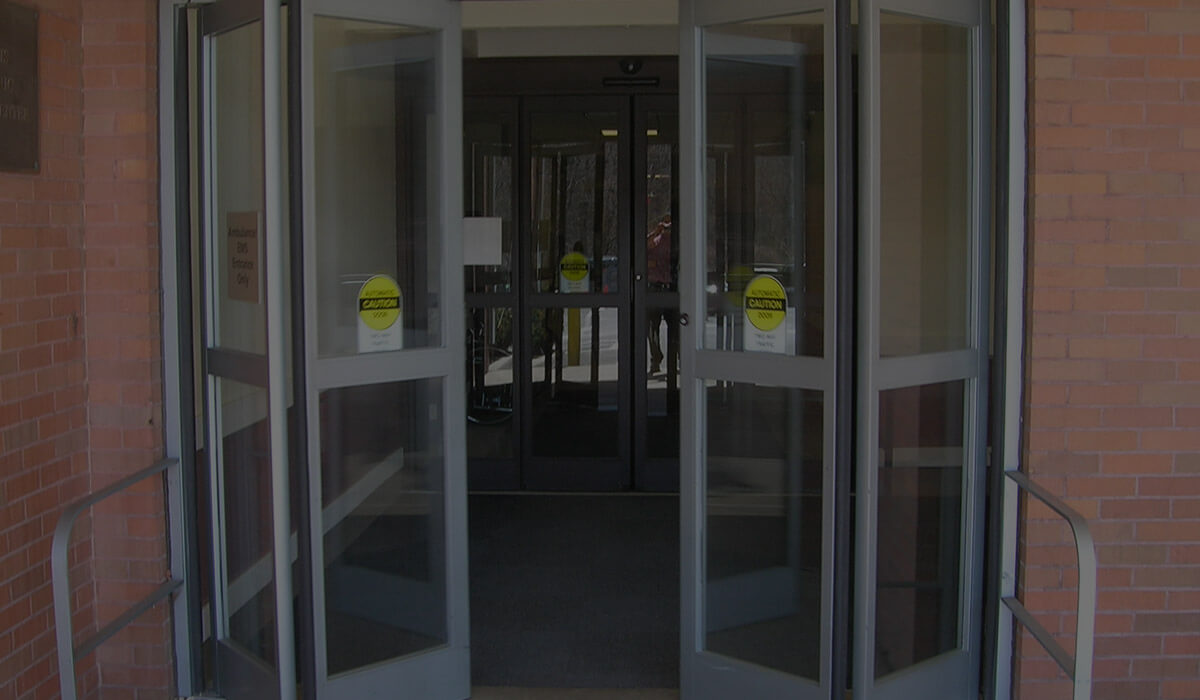 AUTOMATIC DOORS
We can install all types of automatic door, including sliding doors, swing doors, low energy swing doors, folding doors, and revolving doors.
Get A Quote »
Our Services »
Are you looking for commercial door repair?
Then, look no further than Capital Doors. We specialise in commercial door repairs.
Capital Doors have years of experience in all kinds of door services including commercial door repair. As a result, we can offer a comprehensive and competitive door repair, installation and maintenance services. Likewise, we offer 24-hour emergency support to domestic, commercial and industrial customers. Above all, we will ensure that your doors operate safely and efficiently at all times. We pride ourselves on our ability to offer a commercial door repair service in the most cost-effective and efficient manner. Whatever your requirements may be, we will provide you with an unrivalled door repair service. With our wealth of experience in the door repair industry, we have developed a unique set of skills that allows us to carry out all of our work to the highest standard. We will develop a unique solution to suit your specific requirements to ensure your doors are returned to their original condition in no time.
Commercial Door Repair to Suit You
Furthermore, we deal with all styles of doors and door fittings such as; Dorma Floor Springs, Door Closers, Transom Closers, Automatic Doors, Britton Panic Bars and Shutters. Additionally, we aim to beat all quotes by our competitors. Based in Chelmsford, Essex, our engineers cover a wide area across the UK. We work in London and surrounding counties such as Essex, Kent, Suffolk, Norfolk and Cambridgeshire.
Get In Touch With Us
So, if you're in need of commercial door repairs, give us a call now to find out how we can assist you.