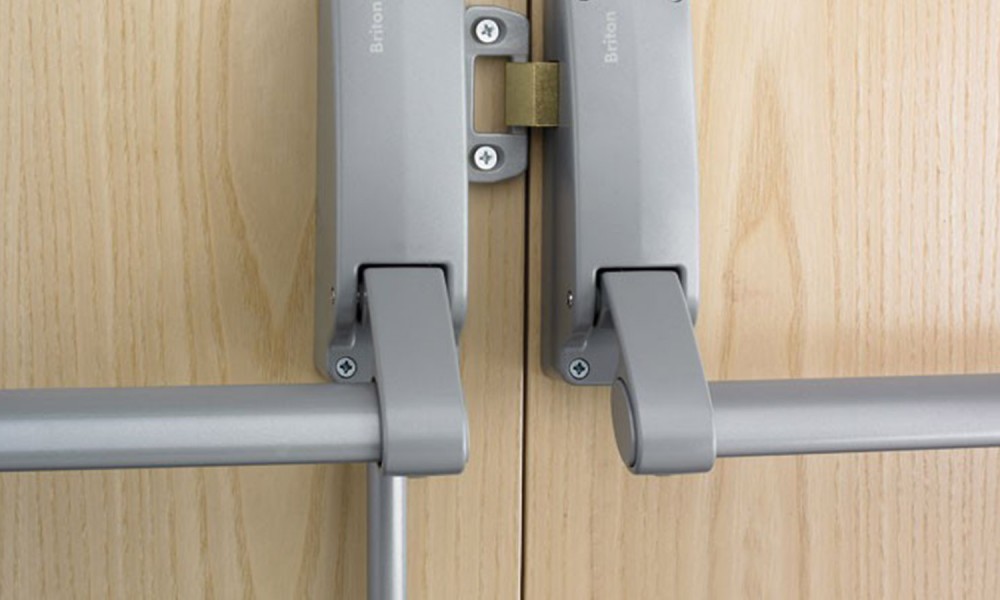 Automatic Door Maintenance
Capital Doors UK repair any type or make of manual, automatic or industrial door or shutter. A wide range of engineers across the south east, London and East Anglia guarantees a fast response to customer needs.
At Capital Doors UK we maintain a fleet of well stocked vehicles and engineers who are trained to exceed industry standards and ensure that our customers' needs for safe and secure doors can be accessed at all times regardless of the make of door on a premises. Emergency repair service is available 24 hrs a day, 365 days a year – Just Call 01245 362853.
When it comes to door operation, prevention is better than the cure.
Regular maintenance is the most effective way to ensure doors continue to work safely and effectively whilst optimising operational costs over their lifetime. Contract maintenance not only means that costly faults are avoided, but also ensures that your doors operate effectively and meet health and safety standards. Our support teams can advise on the frequency of visits required for a particular door, and maintenance programmes are available for any make or type of door, whether manual, automatic, revolving or industrial. Our engineers can also provide advice on potential cost saving upgrades and replacement doors.
Manual doors require inspection every 6 months with particular attention being paid to panic and emergency exit bars, hinges, pivots and door closers. Any necessary adjustments should be carried out at this time to ensure that the closing speeds are correct and the door latches properly, ensuring the safety of people moving around your building.
COVERED PRODUCT MANUFACTURERS
At Capital Doors UK, we can repair, service and install all types of products, including those made by:
Adams Rite
Assa Abloy
Axim
Britton
Gibbons
Groom
Newman Tonks
Peters Jackson
Preventative Servicing
Our planned or preventative servicing and maintenance is undertaken on a contracted basis.
All contracted clients receive a discount on materials and call-out charges. If you require an engineer to attend and give you a free quotation for a service contract please call or email our office.